Reno Media Group is an innovative and contemporary media company that provides highly tailored and business-specific audio, digital, and video advertising solutions to businesses throughout Northern Nevada.
We combine decades of experience in marketing and advertising to produce cost-effective solutions that help companies achieve their business goals.
We pride ourselves in delivering experiences that are based in mutual trust, transparency, and honesty.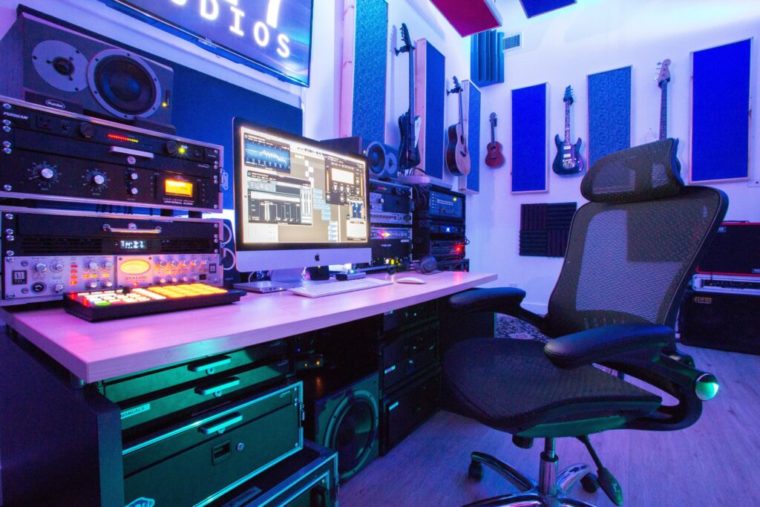 The foundation of our business was laid in 1982 when Tom Quinn, along with other founding partners, purchased a small Lake Tahoe radio station which they soon moved to Reno. Formerly known as Americom, Reno Media Group later acquired stations in Las Vegas and Fresno. In 1998, Reno Radio Representatives was created to assist Northern Nevada businesses to enhance their marketing effectiveness and efficiency.
Our humble beginnings gradually turned into a success story as we continued to expand our business operations.
Today we deliver a wide range of digital and broadcast marketing services, including radio broadcasting, website development, video, photography, social media, SEO, SEM, and marketing & branding consulting.
Currently, we run nine different radio stations which act as some of the strongest regional marketing channels in Northern Nevada. These include the following:
The radio stations also feature mobile-responsive websites and active social media pages. Most of our stations also stream live throughout Northern Nevada and Lake Tahoe.
To entertain our listeners and social media followers with engaging and entertaining local content while also helping businesses successfully market their products to potential customers using creative, cost-effective, and multi-dimensional strategies.
To provide innovative, effective, and affordable audio, video, and digital marketing solutions to businesses in Northern Nevada helping them increase revenue while building a loyal customer base.